What's up ballers?!
It has been a fun and challenging run for Mystery Dungeon, and it is great to see those that have played on MD since the very beginning. An entire year has passed since MD first opened into beta, and so many things happened during that time.
Now let's get on to the more interesting part of the title: What's in store for the future of MD. Some of you may not have realized, but the staff of MD have been paying attention to comments players have had towards MD's flaws. Because of this, we have started a new project; which has been in the making since September of last year (2015).
Mystery Dungeon will be getting an entirely newly renovated map! With this map, we hope to enhance current player's experience; as well as hopefully get more of you interested in trying what MD will have to offer.
Now as far as how quests and such will work on the new map; the main plot will stay the same... However, there is one major addition that I think some of you who are a fan of the MD DS games (such as myself) may enjoy. Also, no progress in the story shall be lost upon the new map's release.
More on the new map will be revealed when time comes, but for now I'll reveal a few screenshots of what you can expect to see on the new map.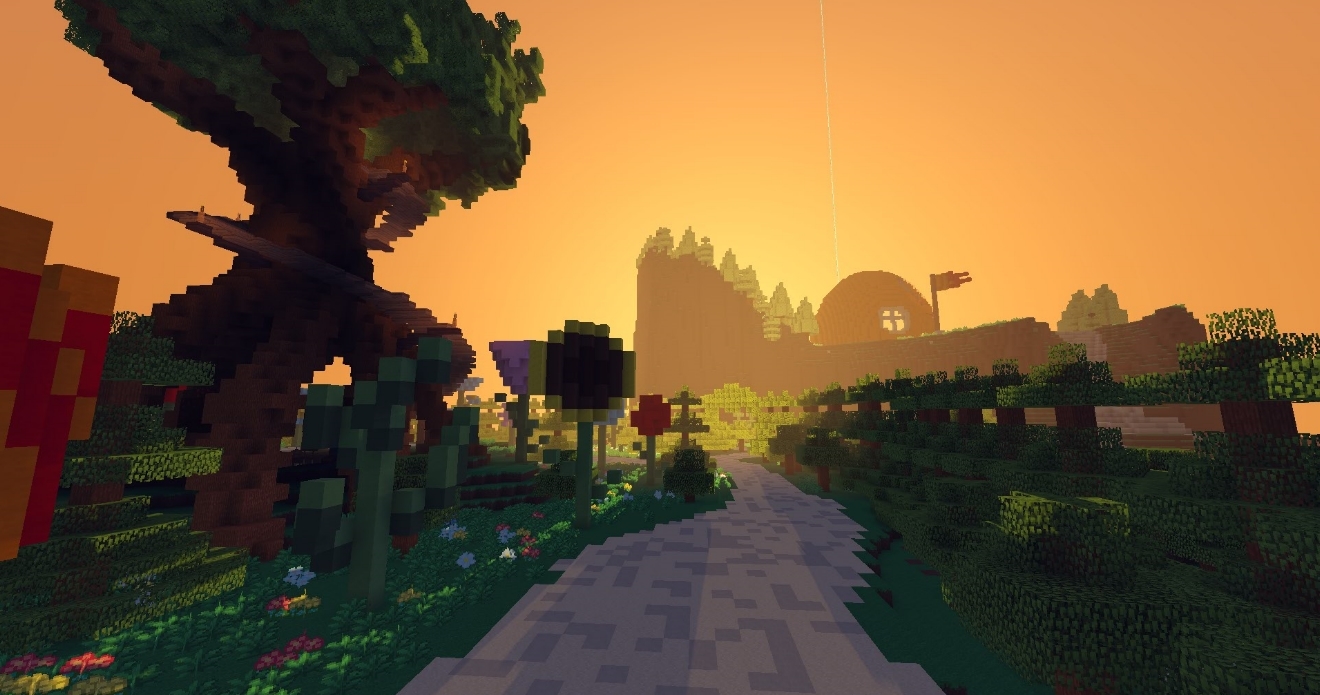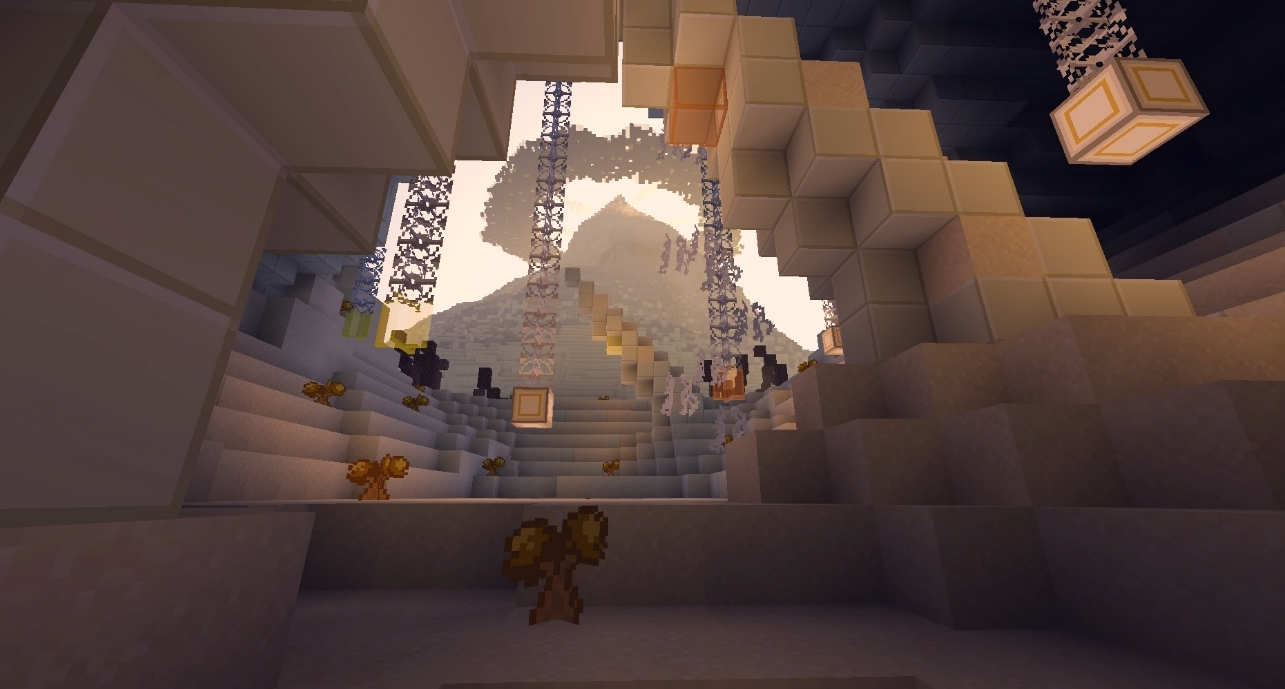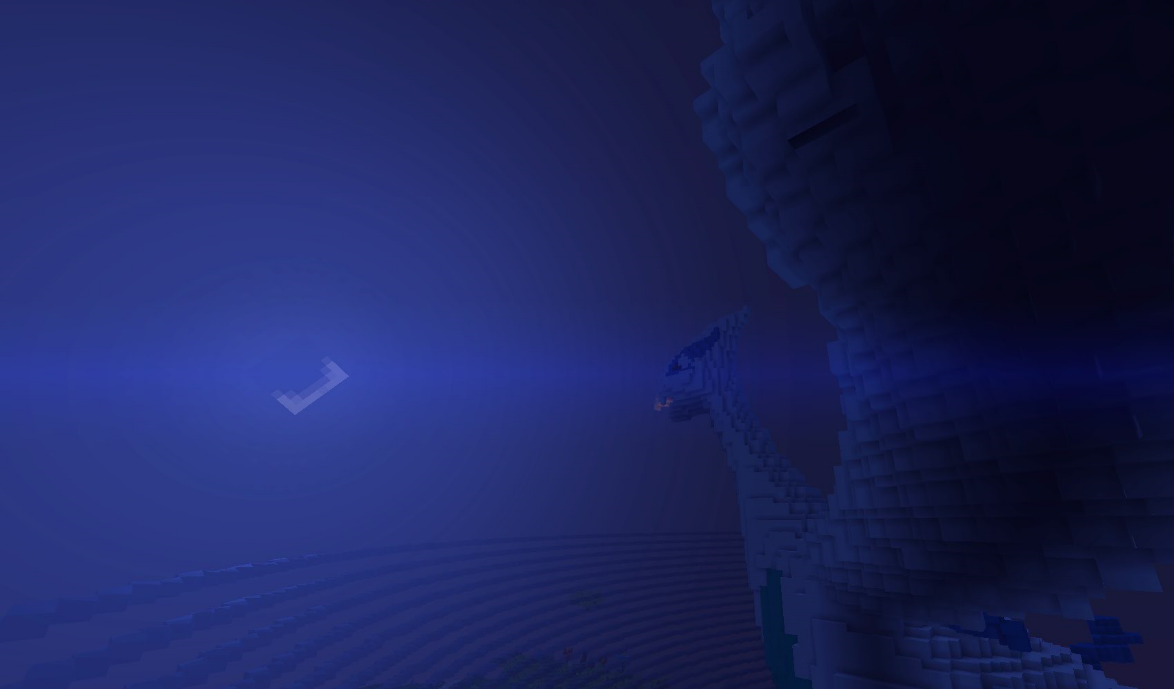 New area...?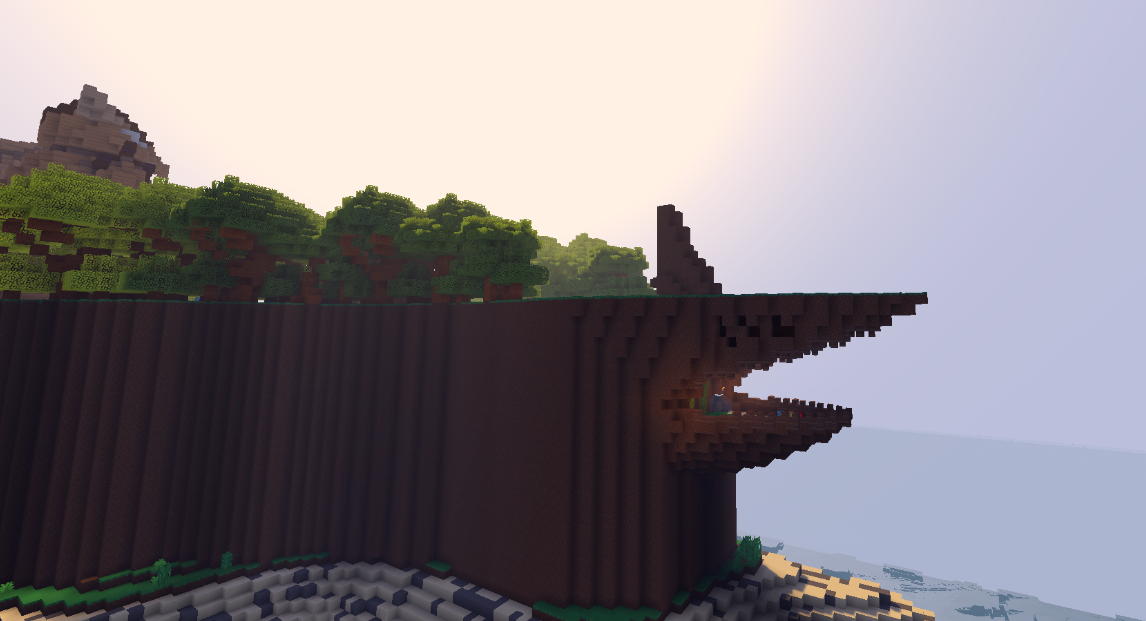 If you have any questions about this new map, ask us with a reply to this post, and it will be answered as soon as possible.
Anyway, hope you guys like the idea.
~Selina and the rest of the MD staff team.