Hey everyone!
First of all I would like to announce the winners for the top monthly voters. By the end of the month, if you are either in 1st, 2nd or 3rd place in our Top Monthly Voters, you will recieve a prize of a shiny charge on the server of your choice.
Here are your winners for April:
1) WalkingBait234 recieving 3 Shiny Charges.
2) Double_ recieving 2 Shiny Charges.
3) ricster131 recieving 1 Shiny Charges.
If you want to be able to win a shiny charge, all you need to do is vote for the server. Here is a thread with more information: http://pokeballers.com/forum/m/14209422/viewthread/21096032-how-to-support-server
---
Onto the big news....
I've taken the reigns over from Skywalker and taking charge of this 3rd build contest! I bring you challenge of creating a Survival Games Map!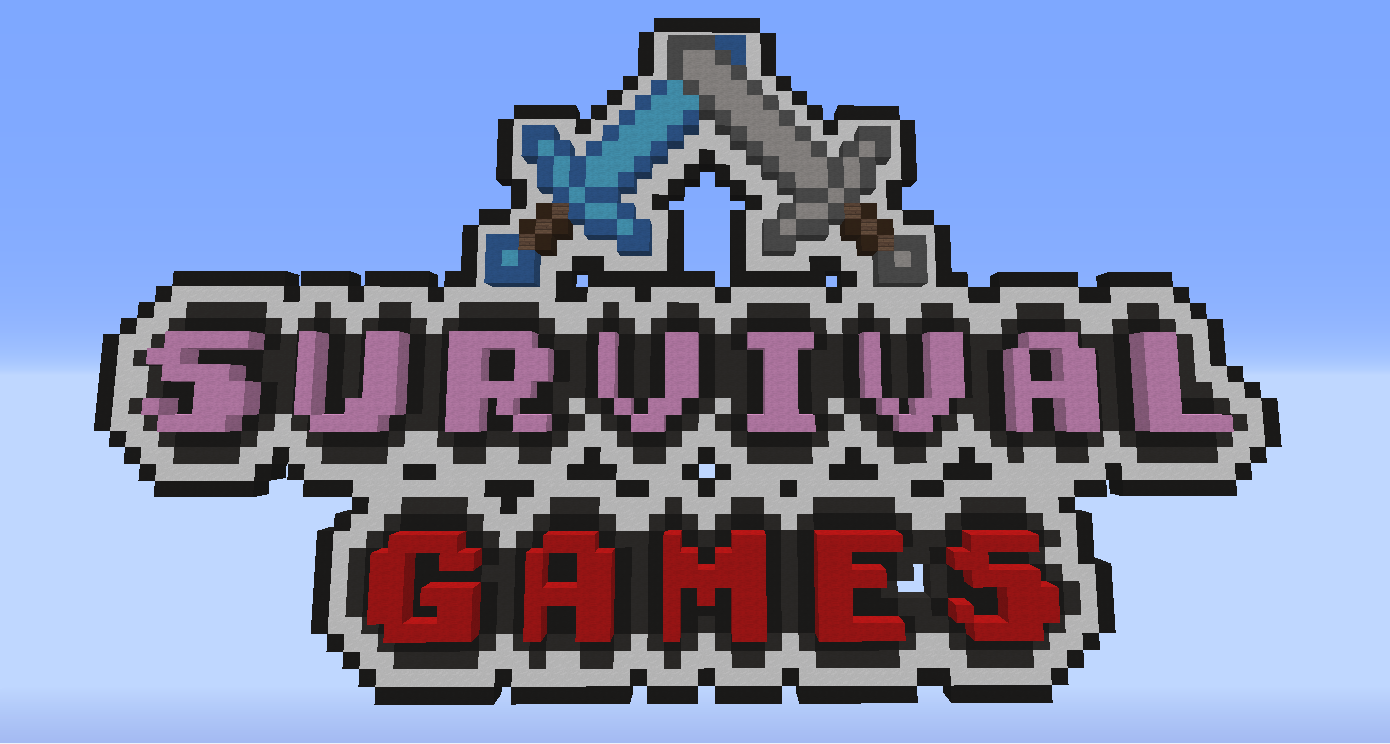 After the success of the survival games, we're looking to add different maps, which may possibly be used for the new Minigames server that is coming out soon! As like the last build contest, you can work in a team.
You are tasked with creating a Survival Games map. You can be as creative as you want to be and there is no specific theme that we are looking for. You are only tasked with creating the map, so you do not need to worry about any specific survival games plugins. You also do not need to worry about placing items in chests, just focus on creating the map. However there are a few requirements towards this project.
For more information please see the contest page: http://pokeballers.com/forum/m/14209422/viewthread/21547860-build-contest-3-survival-games/page/1
Prizes:

1st Place: Will receive 2,500 PixelPoints

2nd Place: Will receive 2,000 PixelPoints

3rd Place: Will receive 1,000 PixelPoints

If you work in a team, your points will be payed to whoever submits the app or can be divided between the team members upon request.
ANY ONE FOUND USING SCHEMATICS OR BUILDS FROM ONLINE SITES WILL BE BANNED. PLAGIARISM IS NOT ACCEPTABLE.

We will be vigorously checking all submissions for plagiarism and anyone who is even suspected of plagiarism may be disqualified. So build something unique and unlike anything out there